WEDDINGS & PARTIES
Whether you're looking for a venue to  celebrate your wedding, anniversary  party, Quincinera or other special event, The Abraham Lincoln, can provide a variety of spaces to accommodate large or small groups in a lovely historical setting.
Our wedding/party rental includes:
Rental of space
Tables and chairs
Free parking
Set-up
George Baer Hall
The renovated George Baer Hall provides an elegant and historic setting for your wedding ceremony and can be booked separately or along with a reception at the Abraham Linoln Historic Venue. This non-denominational chapel is located only three blocks from the Abraham Lincoln.
Capacity: 450 for ceremonies and 150 for receptions
Special features: stunning woodwork and stained glass windows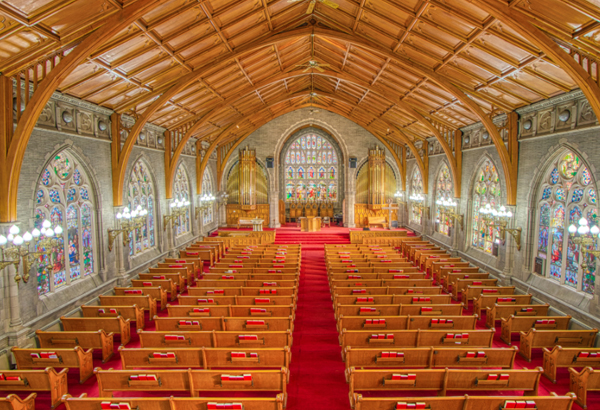 ABRAHAM LINCOLN EVENT SPACES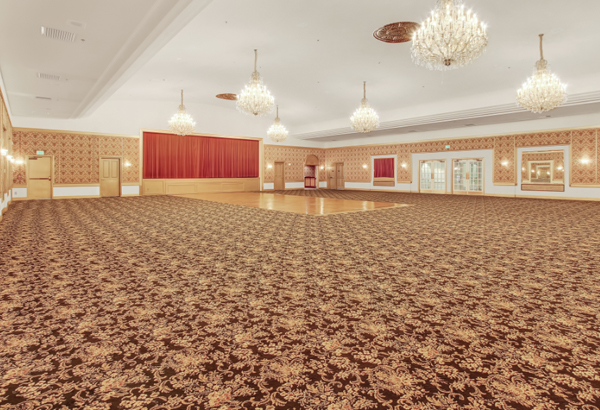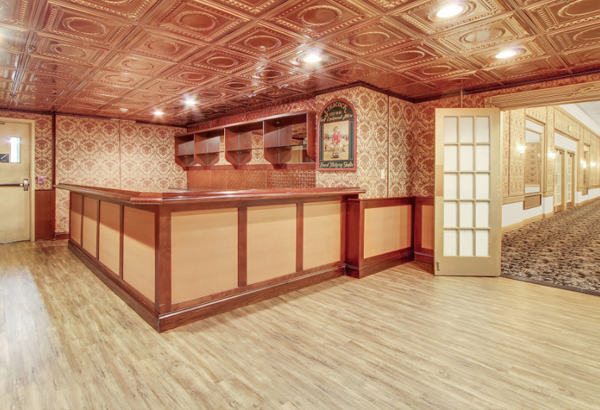 PRESIDENTIAL BALLROOM
Capacity: 300
Special features: stage, dance floor,
separate adjoining bar, grand entrance, bridal suite (Saturdays only)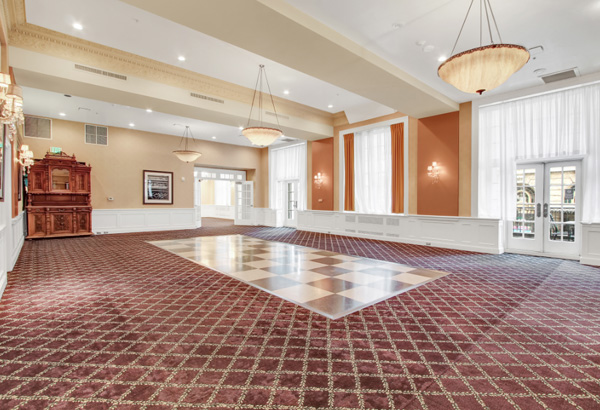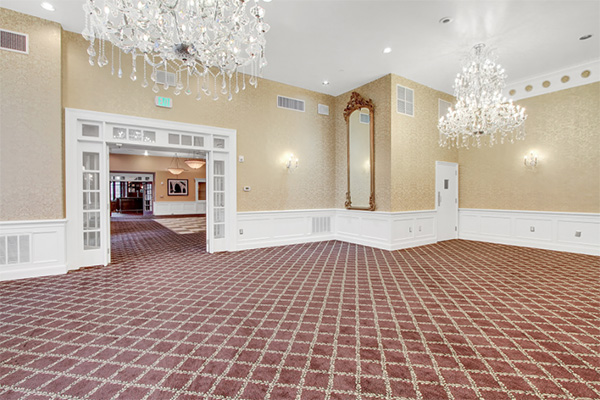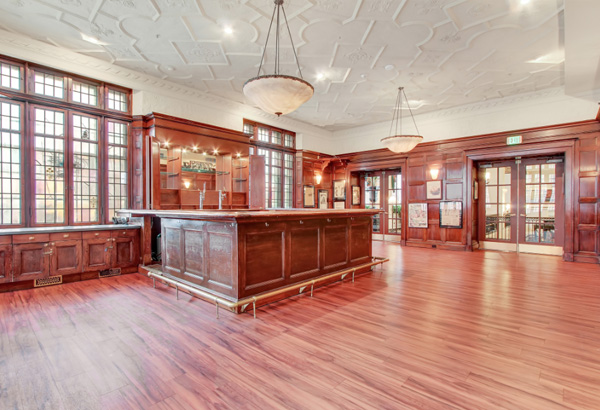 ROOSEVELT SUITE
Capacity: 120
Three connected rooms
Special features: dance floor, separate bar, seasonal outdoor balcony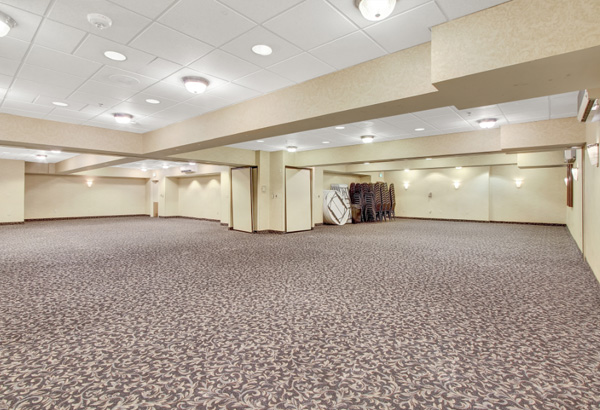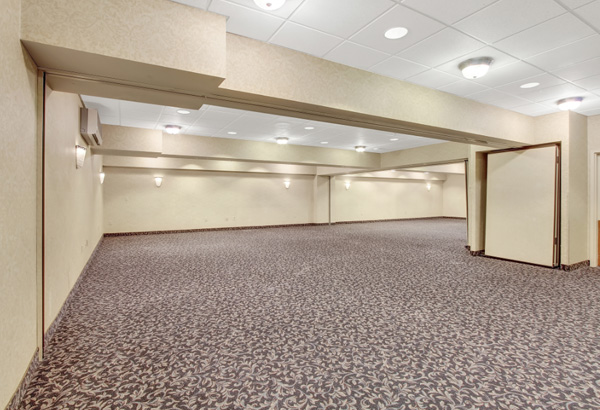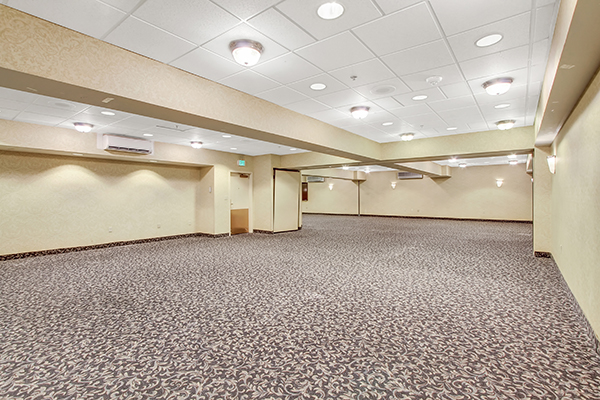 MADISON &
WASHINGTON
Capacity:120
Special features: can be divided into two spaces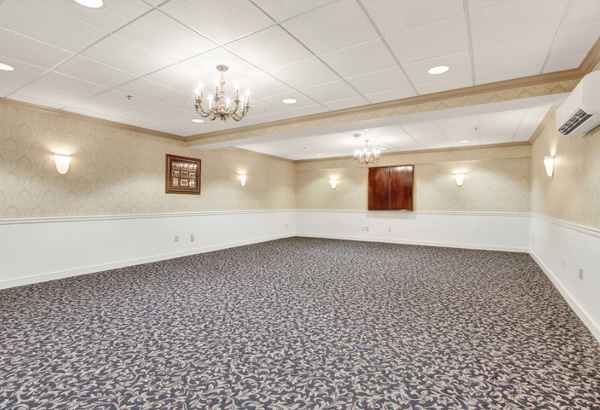 LINCOLN
Capacity: 50
Special features: white board and projector screen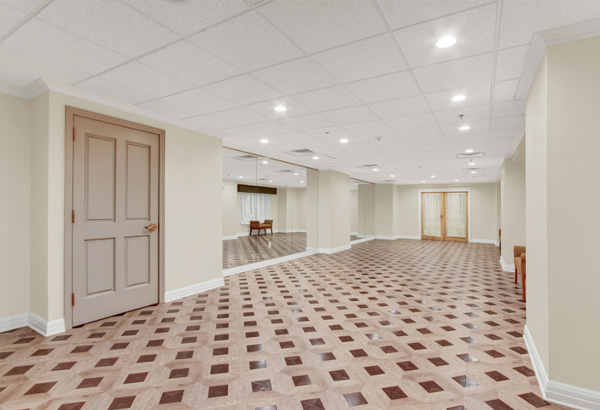 HAMILTON
Capacity: 4o
Special features: ? floor and mirrored walls